---
2021 Summer season Topics
---
Outdoor family camp 2021 - Registrations now open!
---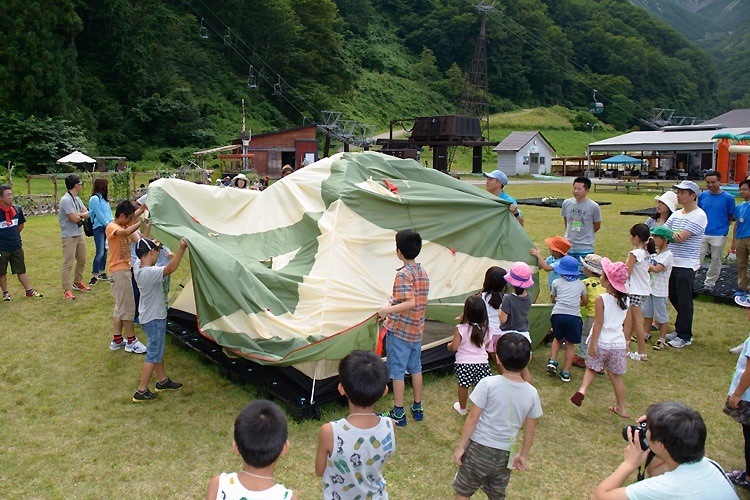 Create unforgettable family memories this summer with our Hakuba 47 Outdoor Family Camp. Created specifically with families in mind, it is a great way to experience unique activities, camp outdoors and be lead by our first rate guides!
Hakuba 47 Bike Cup 2021!
---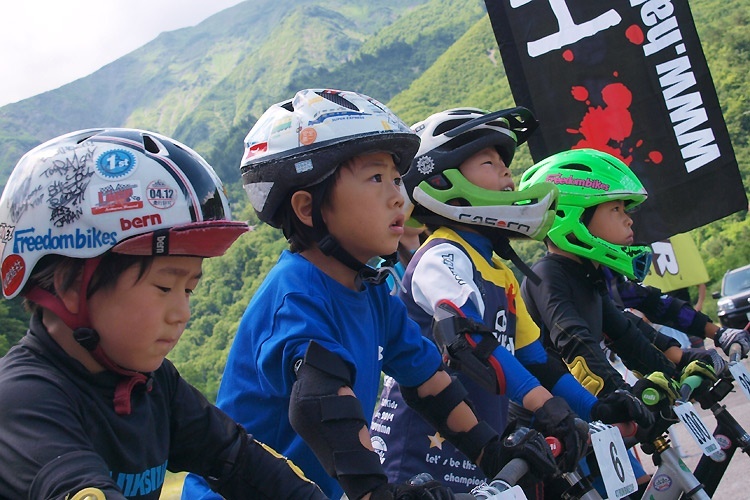 This summer season marks the 7th year of our popular Hakuba 47 Bike Cup, and as an extra bonus we are holding two events this season. Packed with family fun and lots activities either side of the race, it is not to be missed. Click here for more details.
47 Alpine Adventure
---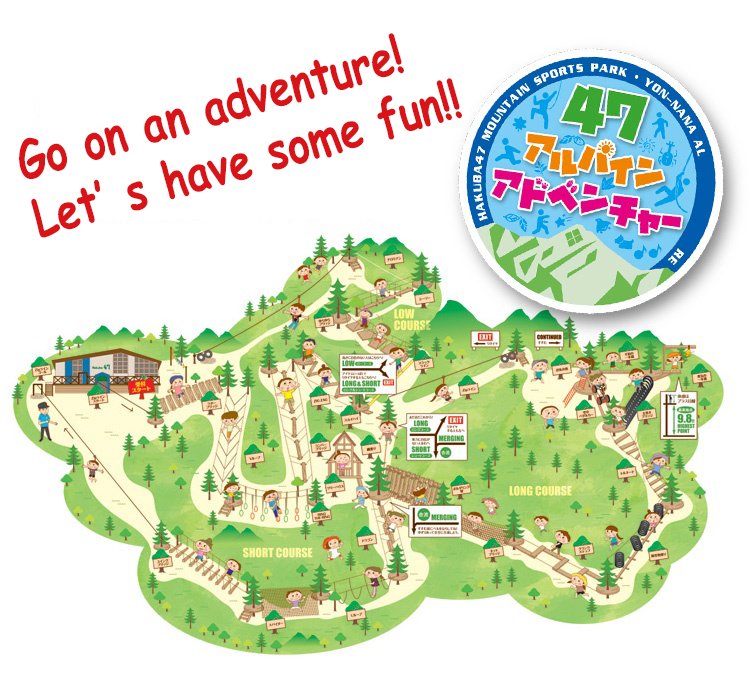 There are a total of 37 obstacles to enjoy! Have a lot of fun in the forest where you can feel the cool air!
The highest point of the obstacles is about 10 meters high! Let's go on an adventure!
47 Mountain Bike Park
---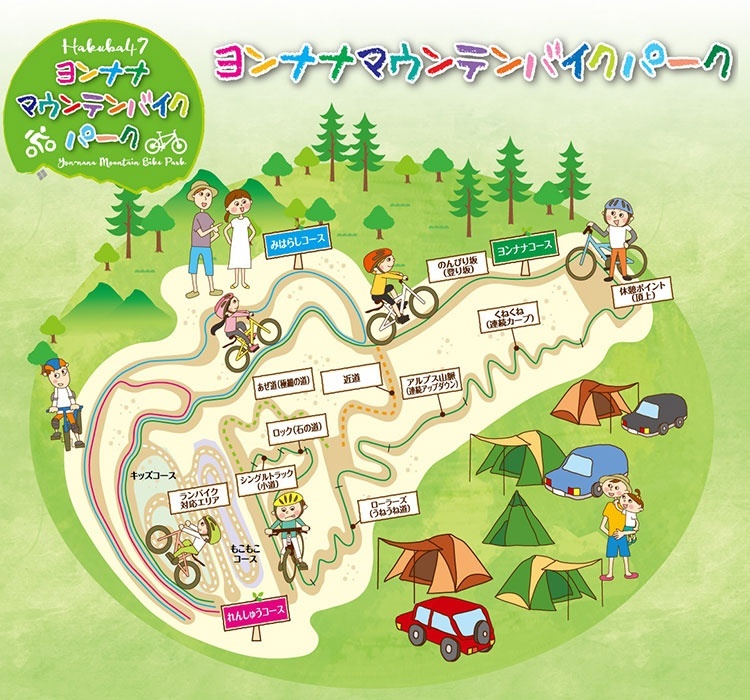 Come experience our mountain bike park! We have bikes for all ages!
---