47 Alpine Adventure & ZIP LINE
---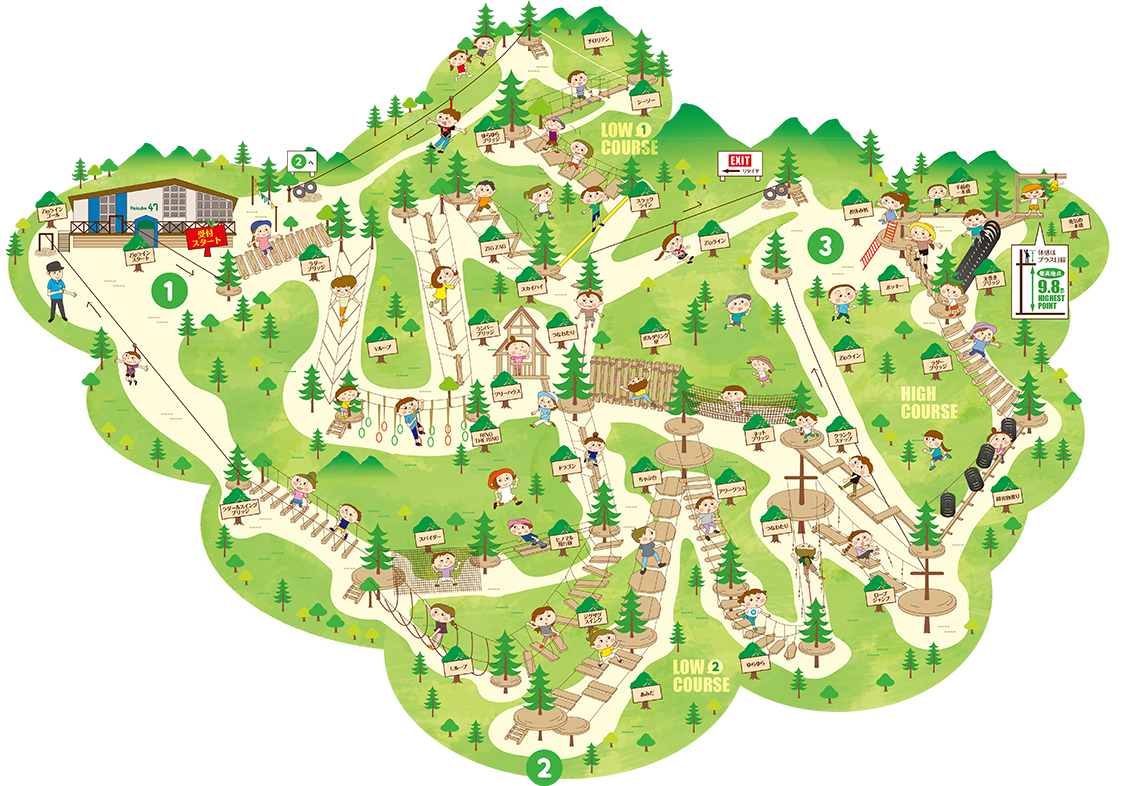 Let's go on an adventure!
Experience our exciting obstacle courses in a beech forest at the altitude of 1,200m! The highest point of the courses is 9.8m high! Put on a harness and clear a total of 37stages!
Admission Fee/Hours of Operation/Required Time
●\2,500/person
※ Gondola tickets are also required. Click
here
for details.
Hours of Operation
●47 Alpine Adventure 9:30 am~3:00 pm (Last call 2:30 pm)
●ZIP LINE 9:30 am~3:45 pm (Last call 3:45 pm)

Required Time
●①Low course 1 15~30 minutes
●②Low course 2 10~20 minutes
●③Hugh course 20~45 minutes
■In total 40~90 minutes

※ Required time is just for your reference. Terms and Conditions

---

Minimum height 130cm. Maximum weight 100kg.

You must be at least 130cm tall to be fit in well with a harness. Your weight must be less than 100kg which is the weight capacity of each obstacle.

---

Accompanied by a parent/guardian

Children under 18 years old must be accompanied by a parent/guardian.

---

Safety guidance

Participants must be given a safety guideline before undertaking 47 Alpine Adventure and follow the guideline during the activity. 47 Alpine Adventure consists of a physically demanding obstacle course, and there is a risk of injury.

---

How to apply:

---

Here is the way to participate in the activity:

Go up to the Alpine Area by our gondola.
When you get off the gondola and step out to the terrace, you will see a reception on your right.
You will be required to fill out a "Risk Acknowledgement & Disclaimer" form before undertaking 47 Alpine Adventure (if you are under 18, you must have your parent/guardian fill out the form on behalf of you).
Wear a harness and get ready for an adventure! Your shoes, NOT sandals, must be worn all the time.
Listen carefully to our safety guideline!!
Let's begin!! Our staff will be with you to check the safety and give you the final briefing.
The first obstacle is a ZIP LINE. You will feel like Tarzan flying! No need to hold your rope. Hooray!! Don't rush. Take your time and enjoy!
Once you clear the course you have chosen, exit and go back to the start line. Return the harness and you are done!

---

Risk Acknowledgement and Disclaimer

---

Downloading and printing out "Risk Acknowledgement and Disclaimer" beforehand make it easier for you to apply for the activity!
Download "Risk Acknowledgement and Disclaimer"
Prohibited Actions
---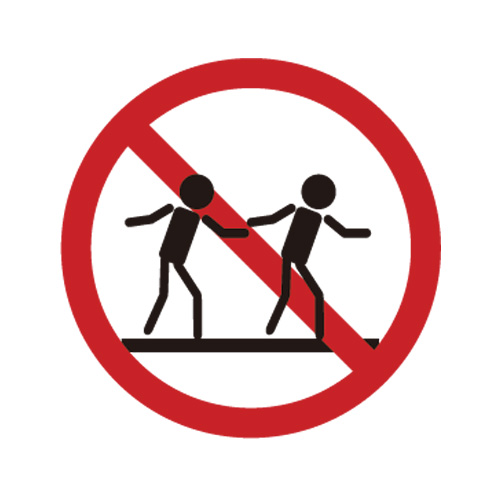 No more than two people on each obstacle
It is very dangerous if you lose your balance on obstacles. Please walk alone or with your parent/guardian only on each obstacle.
---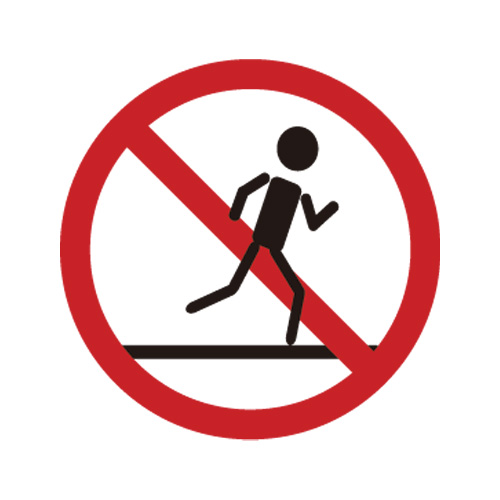 No running
Running on the obstacles increases the risk of injury. Walk slowly!
---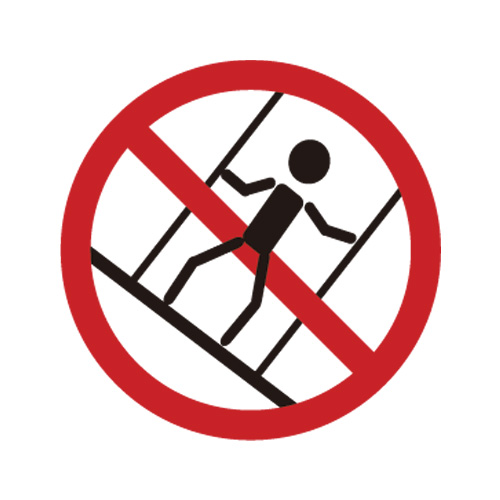 Do not shake, swing, sway, or push the obstacles.
Intentionally shaking, swinging, swaying, and pushing the obstacles can be very dangerous.
---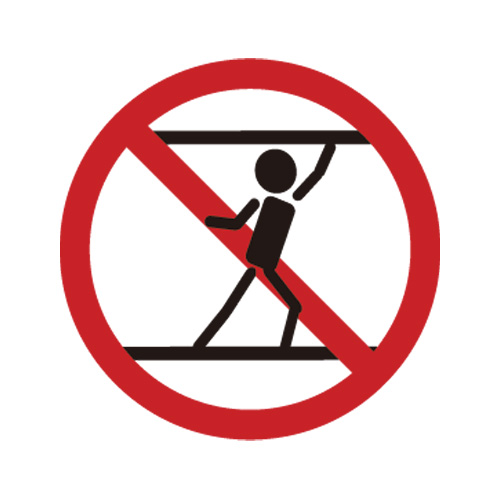 Do not grab wires.
As your harness is hung from the wire, your hands might get caught in between the harness and wire. Always grab the rope of your harness or ropes on obstacles, NOT wires.
---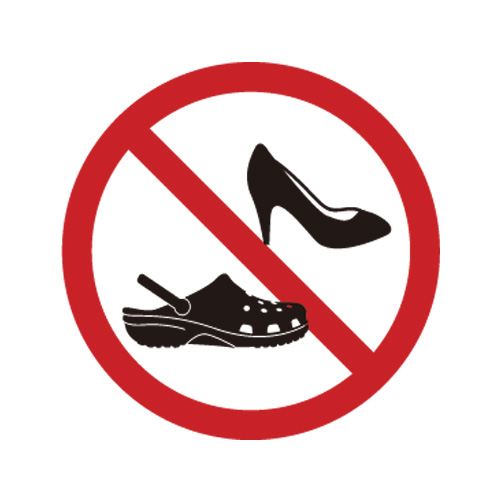 No flip flops and high heels
Your shoes must be flat and secure and must be worn all the time to keep your balance.

---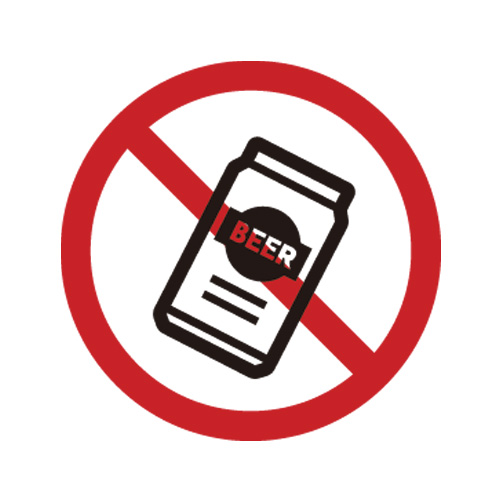 No alcohol drinks
You are not allowed to take part in the activity under the influence of alcohol. Please enjoy drinking AFTER the activity.
---