Hakuba47 Ski School Center
Hakuba47 Ski Academy International - high level instruction catered specifically towards overseas guests.
At Hakuba47 Ski Academy International, we offer both group and private lessons to our non-Japanese speaking visitors.
---
Hakuba47 Ski Academy International is suited to English speakers. Offering both group and private lessons in English, lessons are provided by both extremely experienced local instructors as well as native English speakers. This is the only ski school in Hakuba that is Japanese operated and specifically designed for foreigners - as an offshoot of Hakuba47 Ski Academy, which has been providing quality of lessons on this
mountain since 1990 and has always been loved by both Japanese and overseas guests. Therefore, it provides excellent instruction in an authentic Japanese environment. We are delighted to teach all ages from 4 years upwards.

Ski Lessons
●Lesson Hours
 10:00–12:00 & 13:00–15:00
●Group Lesson
 Half Day (2hr) ¥6,500
 Full Day (4hr) ¥11,000
●Private Lessons
 2 Hours ¥20,000
 3 Hours ¥30,000
 4 Hours ¥37,000
 5 Hours ¥45,000
 6 Hours ¥50,000
*All lessons are subject to availability.
*Ski Lessons with rental set (skis, boots and poles) are available with additional ¥2,500 per person per day.

For further information, bookings and inquiries - Please Click here and Jump to Hakuba47 Ski Academy
Official ski badges can be awarded to your kids as they progress!
Much like swim or gymnastics badges, the Professional Ski Instructors Association of Japan has it's own badge system, which your kids can work towards and achieve here at Hakuba47. They are a great way to get your littles ones excited about skiing, and the certificates and Japanese flagged medals make for memorable and special souvenirs. It provides a real feeling of accomplishment and is a great way to see progress. The best part is that the badge tests can be carried out during a private lesson with our Ski Academy, and our professional Instructors will train them to achieve their goals. For more details, Click here
Hakuba Ski Concierge - Hakuba's boutique ski school.
A Hakuba Ski School that specializes in private ski & snowboard lessons and resort guiding services.
---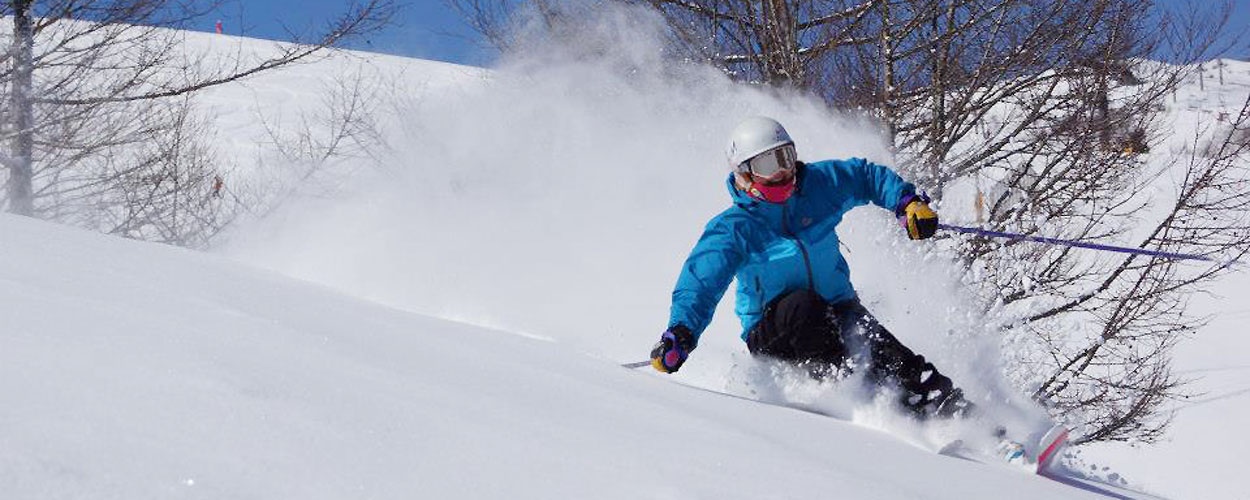 ---
Operating out of Hakuba 47 Winter Sports Park, we differ from conventional ski schools in a few ways:

~ We are the only Hakuba ski school to exclusively offer private lessons and provide door to door transportation for every one of our services.
~ Comprised of just a handful of extremely carefully selected instructors, we ensure the highest level of customer service and lesson quality.
~ We believe in completely customized experiences that allow guests to manage their own time accordingly.

With world famous snow, multiple terrain options, numerous Onsens and great lunch choices, the days are truly yours to design.
For more information, inquiries and bookings, you can Click here and Jump to the Hakuba Ski Concierge website
Hakuba47 Snowboard School
---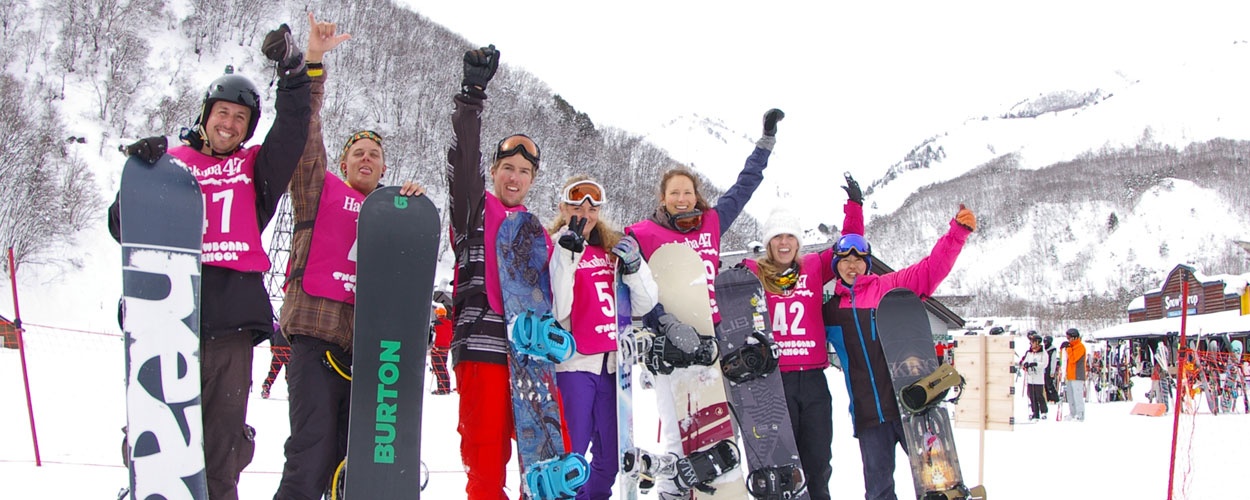 Welcome to Hakuba47 snowboard school. We are very happy to accommodate overseas visitors.
We offer safe and fun snowboard lessons for all the family in English, allowing you to master the basics and improve your skills in an authentically Japanese environment. New this season we also have our kid`s program in English - fun for all ages!

Please Click here and Jump to Hakuba47 Snowboard School
Hakuba47 Fun Ski School
---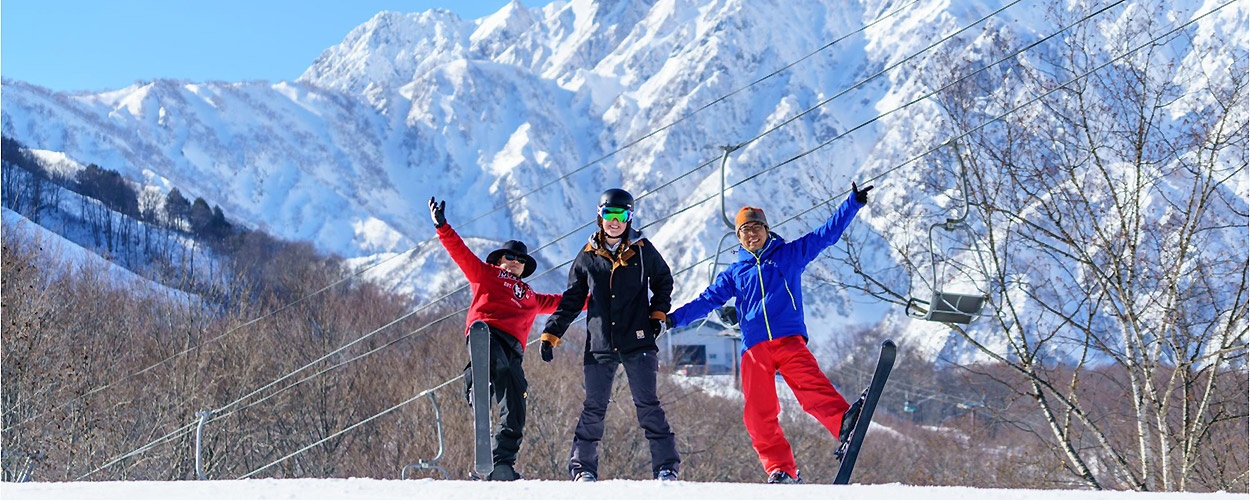 Fun Ski, is a type of short ski which is the best for people who wants to ski for the first time. The ski is about 100cm, very light, and has low risk of injuries.
Just practice for an hour or two and most people can go on a chair lift and able to enjoy the ride in just one day!

Please Click here and Jump to Hakuba Lion Adventure
---