Hakuba 47 Ski School Center
Hakuba 47 Ski Academy International - Hakuba Ski & Snowboard School (English, 中文)
A Hakuba Ski School that offers both group and private lessons from first time to tree riding / park experience.
---

5 Reasons to choose Hakuba47 Ski Academy International for your lessons;
1. The only ski school that can offer "Internationally" recognized budge tests (conforming to International Ski Instructors Association (ISIA) standards) in Hakuba Valley.
2. Lessons are provided by both internationally certified Japanese and foreign instructors in multiple languages: English, Chinese, French, etc.
3. All levels are served - from "never-ever" to off-piste.
4. As one of the very few Japanese-operated ski school in Hakuba catered to foreign guests, we guarantee highly customized instructions and guest experience in an authentic Japanese environment with reasonable prices.
5. We are delighted to teach all ages from 4 years upwards. Students below 4 are accepted on a case-to-case basis.

For more information, inquiries and bookings, you can Click here and Jump to the Hakuba47 Ski Academy International website.
不管您是零基础的初学者,亦或渴望磨练技术,提升到一个新的水平,总有适合您的课程。
我们的双板/单板教练经验丰富,可以为您提供针对性的服务,课程必将让您受益匪浅,有效提高滑行水平。
*国际滑雪指导员联盟(ISIA)徽章测试按需提供

日本被称为亚洲的粉雪之都,Hakuba47正是其中的代表雪场之一,何不从它开始,不管是机压雪道还是粉雪,
您都可以尽情探索;这里有适合职业滑手的林间野雪区,也有对新手更加友好经过修剪的小树林,助您慢慢成长进阶。
林间野雪区坡度大,地形丰富极需技巧,也正是乐趣所在;雪场为该区提供了专门的四人座缆车,往返迅速,
和白马谷其他雪场相比人少不拥挤是其优点。

如需更多信息,咨询及预订,请点击此链接前往Hakuba47国际滑雪学校官方网站。

Hakuba Ski Concierge - Hakuba's boutique ski school.
A Hakuba Ski School that specializes in private ski & snowboard lessons and resort guiding services.
---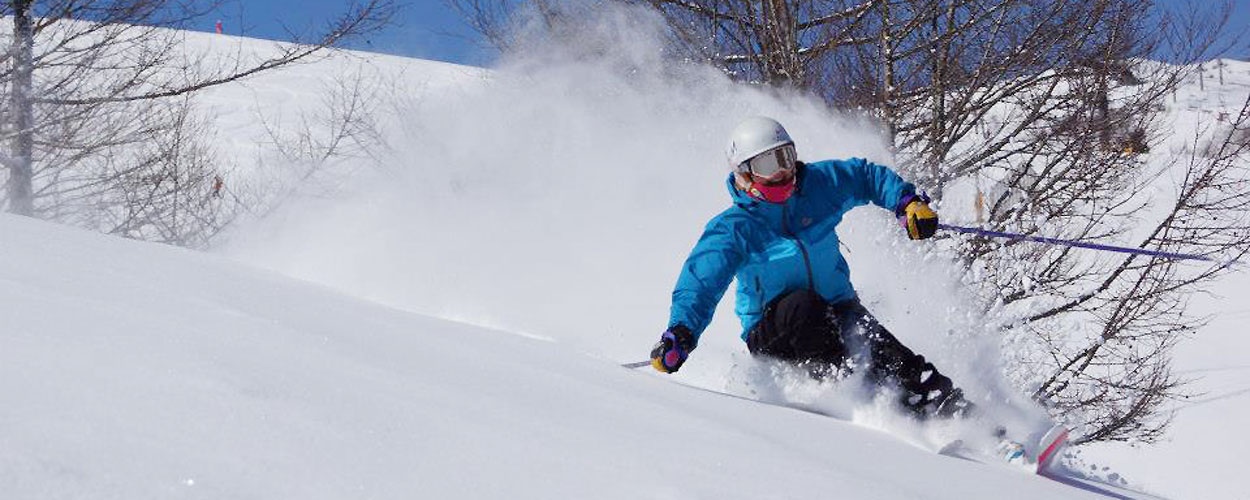 ---
Operating out of Hakuba 47 Winter Sports Park, we differ from conventional ski schools in a few ways:

~ We are the only Hakuba ski school to exclusively offer private lessons and provide door to door transportation for every one of our services.
~ Comprised of just a handful of extremely carefully selected instructors, we ensure the highest level of customer service and lesson quality.
~ We believe in completely customized experiences that allow guests to manage their own time accordingly.

With world famous snow, multiple terrain options, numerous Onsens and great lunch choices, the days are truly yours to design.
For more information, inquiries and bookings, you can Click here and Jump to the Hakuba Ski Concierge website
Hakuba 47 Snowboard School
---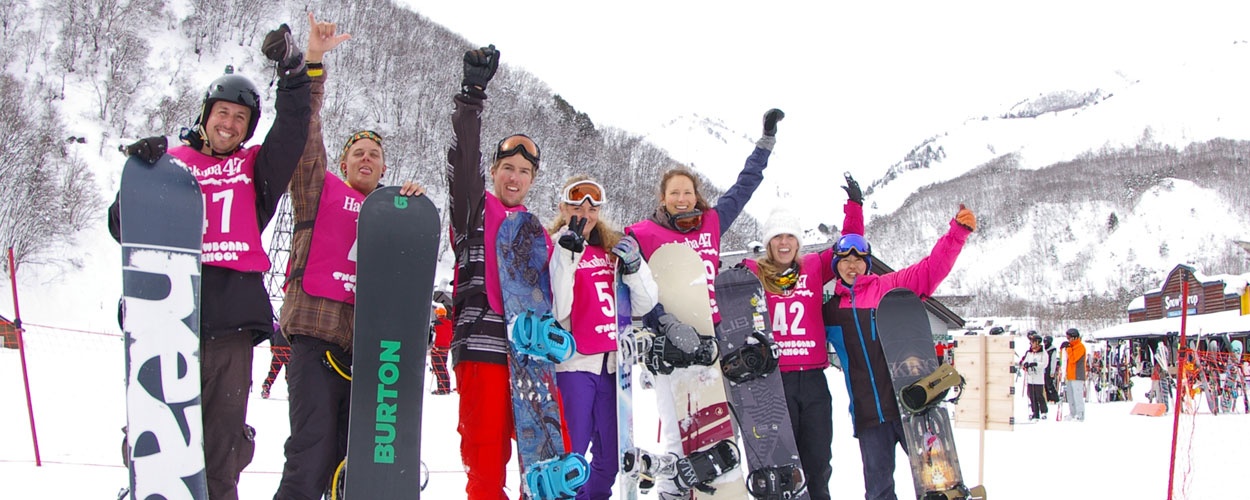 Welcome to Hakuba47 snowboard school. We are very happy to accommodate overseas visitors.
We offer safe and fun snowboard lessons for all the family in English, allowing you to master the basics and improve your skills in an authentically Japanese environment. New this season we also have our kid's program in English - fun for all ages!

Please Click here and Jump to Hakuba47 Snowboard School
Hakuba 47 Fun-Ski School
---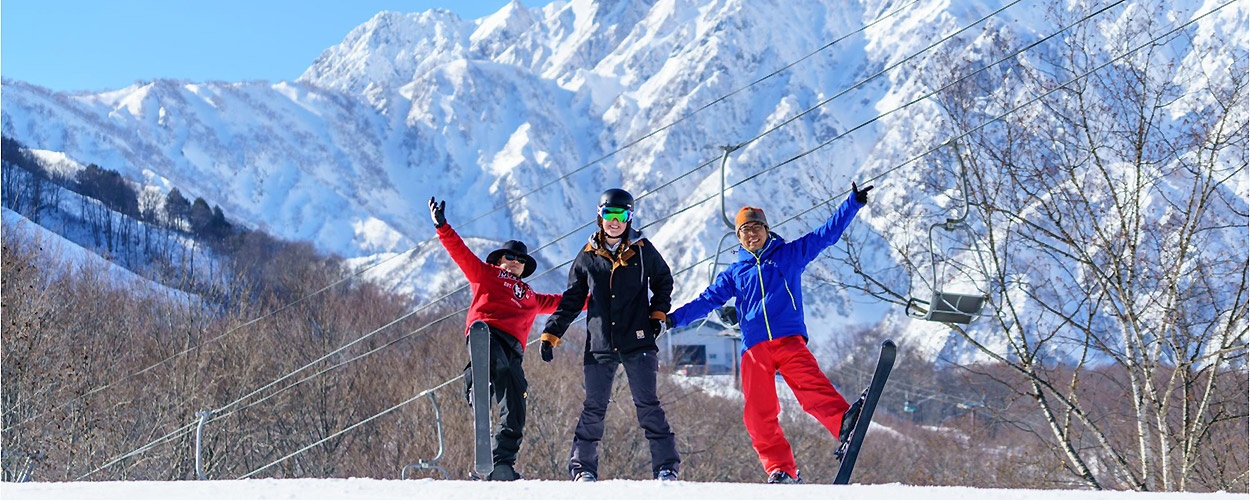 Fun-Ski, is a type of short ski which is the best for people who wants to ski for the first time. The ski is about 100cm, very light, and has low risk of injuries.
Just practice for an hour or two and most people can go on a chair lift and able to enjoy the ride in just one day!

Please Click here and Jump to Hakuba Lion Adventure
Payments
Hakuba 47 supported various payment systems
【Credit Card】 【QR Code】 【Prepaid Card】 【Cash】
---