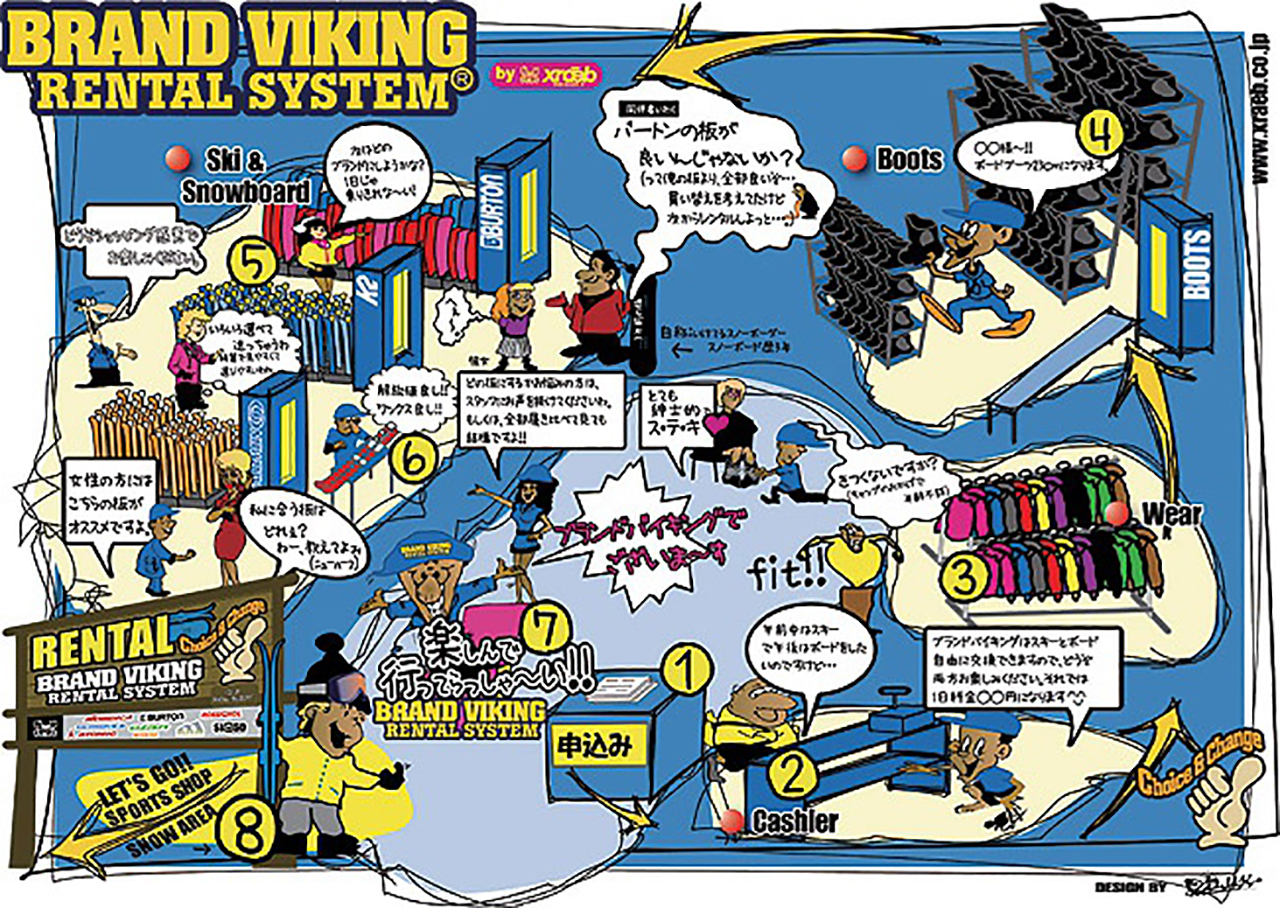 About BRAND VIKING
Brand Viking offers a wide range of the latest skis, snowboards, fun skis, powder models and even snow scooters. You can select what you would like from the display or our friendly team can advise you if you`re unsure.

You can also change gear multiple times in one day if you`d like to try and compare different models, try a new sport all together or find the very best equipment for you.

---
Store guide
---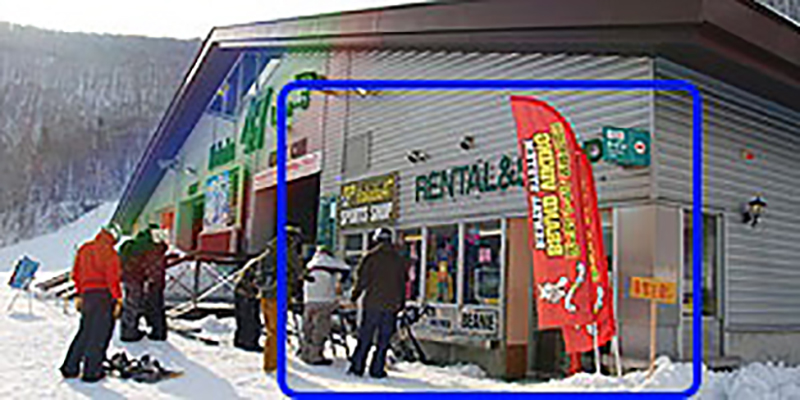 Location
We are very conveniently located in the base Gondola station building. This means you will only have to carry any equipment a mere matter of steps before getting on the lift.

We also have storage coin lockers available for shoes or other personal belongings.
---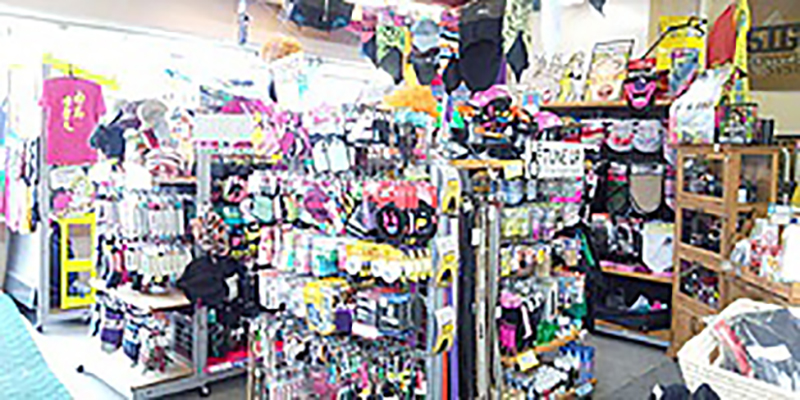 Sports shop `Gellespo`
We carry the necessities of snow wear such as goggles, hats, and gloves, should you forget your own or need to purchase. Also, as a new sports shop - many items are exclusive to this store - enjoy!
---
Business hours:
---
Business hours: 7:45~16:30
Rental Fee
1 day - Adult
Half day - Adult
1 day - Child
Half day - Child
Skis
Ski set
(skis & boots & poles)
¥4,700
¥3,700
¥3,000
¥2,500
Skis only
¥3,500
¥3,000
¥1,800
¥1,500
Boots only
¥2,400
¥1,800
¥1,800
¥1,500
Poles only
¥1,000
¥1,000
¥800
¥800
Board・Nico・Snowskate
Board set
(board & boots)
¥4,700
¥3,700
¥3,000
¥2,500
Board・Nico・Snowskate only
¥3,500
¥3,000
¥1,800
¥1,500
Boots only
¥2,400
¥1,800
¥1,800
¥1,500
Outer clothing
Outer clothing set
¥3,500
¥3,000
¥3,000
¥2,500
Snow scooter only
\1,300(2 hours)
\2,200(4 hours)
\3,500(1 day)
Helmet
\500
Sled
\500
※No reservation is necessary.
※Outer clothing is not included in the ski & snowboard sets.
※Outer clothing includes jacket and pants, but not accessories such as goggles, hats & gloves.
※We have a limited number of snowskate and Nico: 1 snowskate and 2 Nico.
※As to the rental boots for snow scooter, please refer to the rental fee for the snowboard boots.
Our carried brands:
---

Product Lines
Trend Items
---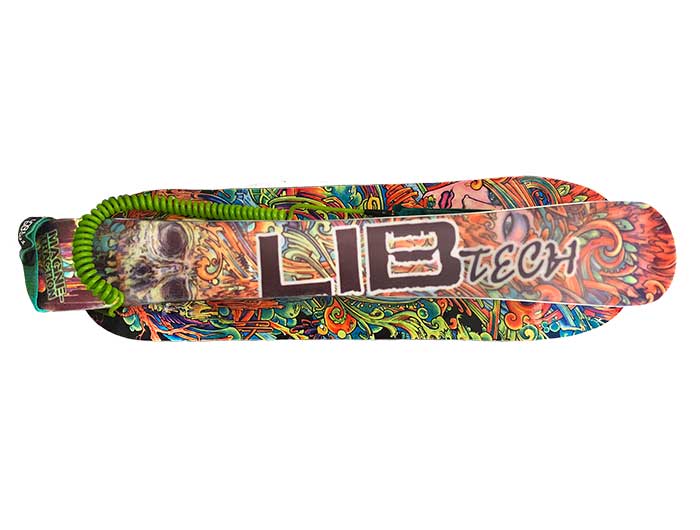 Snow-skate
Snow-skate produced by a popular snowboard brand, LIBTECH. Fine quality and very popular! You can ride gondolas with your snow-skate, but you are not allowed to ride chairlifts with it.
---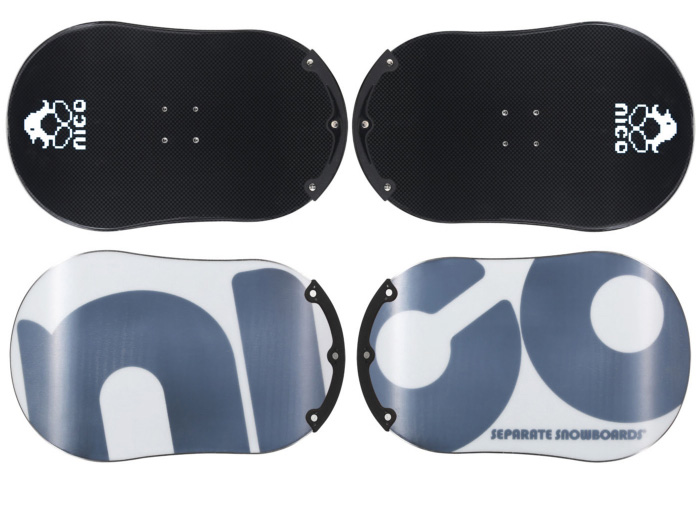 Separate-Snowboards "Nico"
Separate-Snowboards®"NICO" is a snowboard which consists of 2 small boards.
There are many ways to look at it, such as "a fusion of skiing and snowboarding" or "a snow version of free-line skating," but its style is still unknown.
Not many people know what NICO is yet, and it is an untapped sporting equipment to see what style of snow sports it will evolve into.
---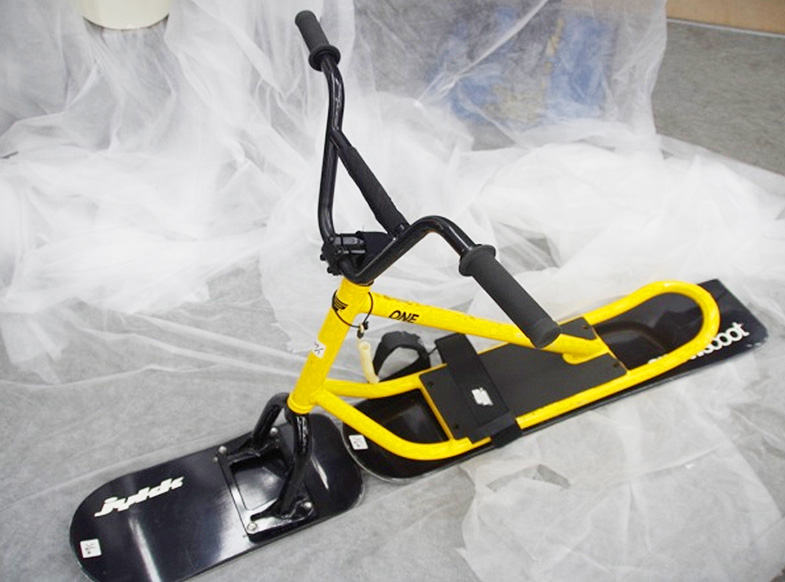 Snow scooter
Snow scoot is a winter sport gear that looks like a combination of a bicycle and a snowboard. It is different from skiing and snowboarding in that you can ride through the snowy mountains using the handlebars. It takes about two hours of basic practice to get the hang of it, so even people who don't normally do sports can enjoy it. It is a sporting gear that can be enjoyed by everyone from elementary school children to the elderly, regardless of gender.
---
Ski
---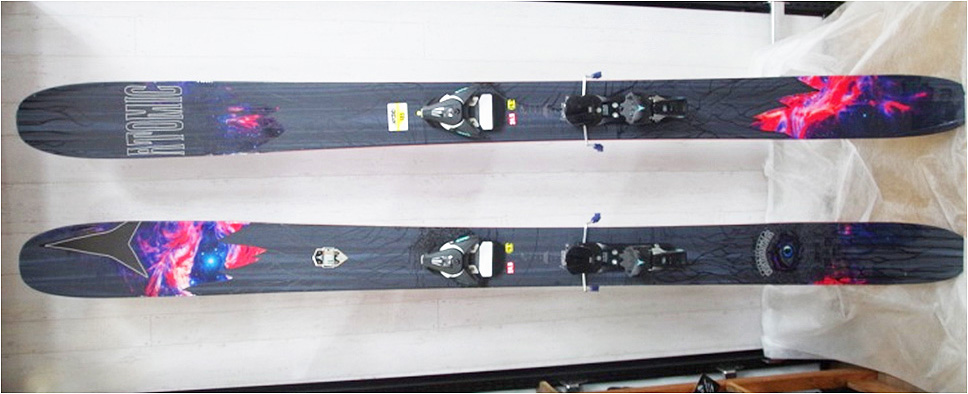 ATOMIC: BENT CHETLER(2014-15)
---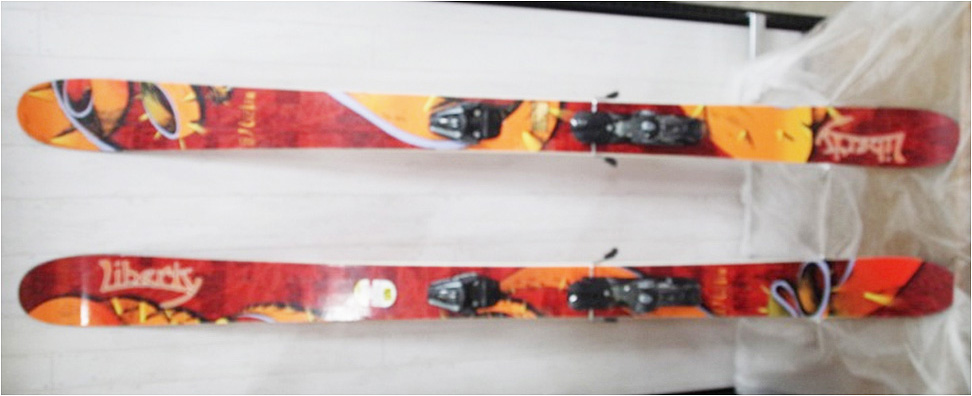 Liberty: Helix
---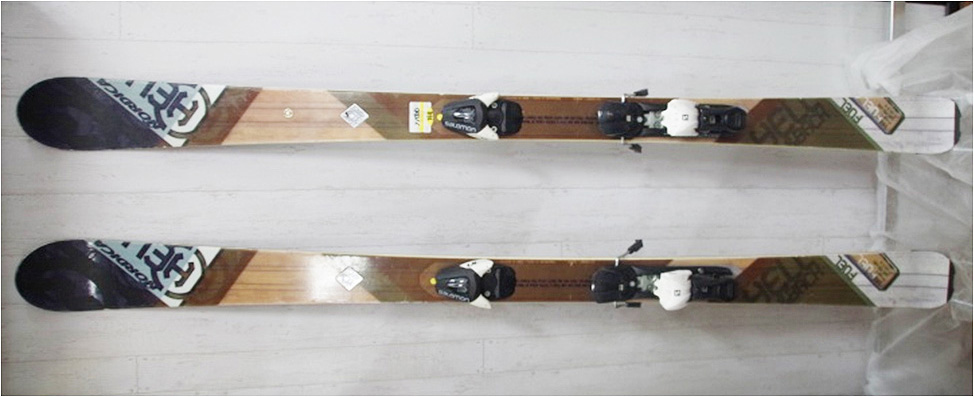 NORDICA: HELL&BACK
---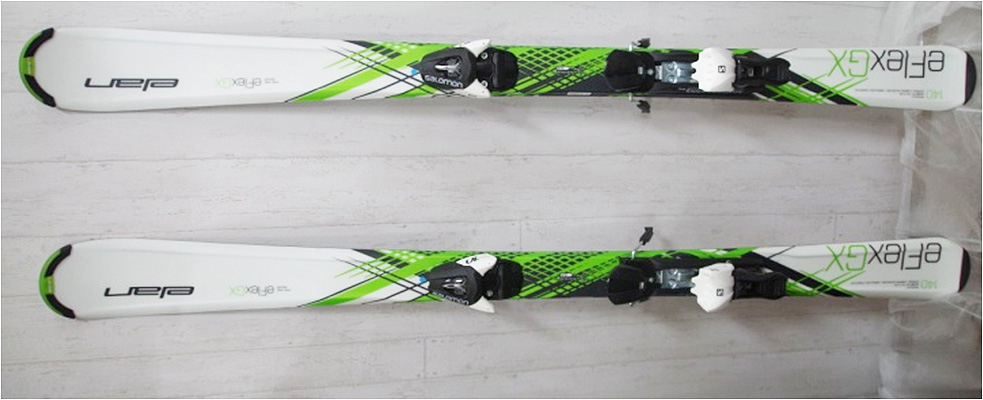 Elan: E/Flex GX
---
Short ski
---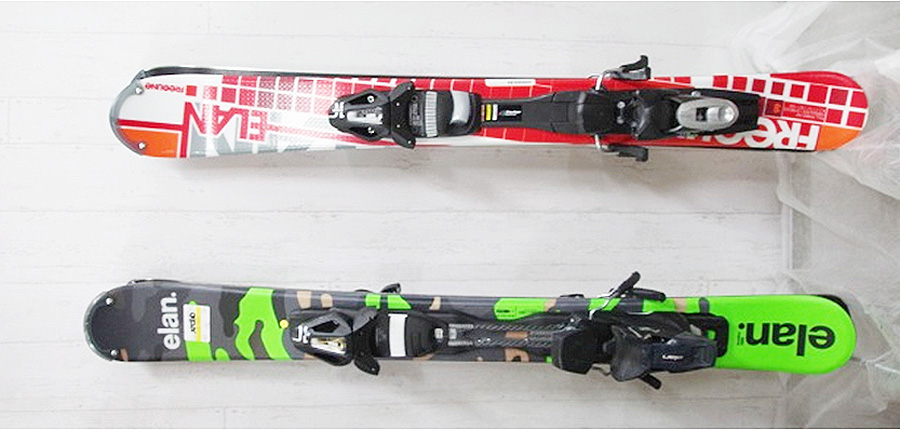 ELAN: FREELINE
Light and easy to handle. Anyone can enjoy safely!!
---
Snowboard
---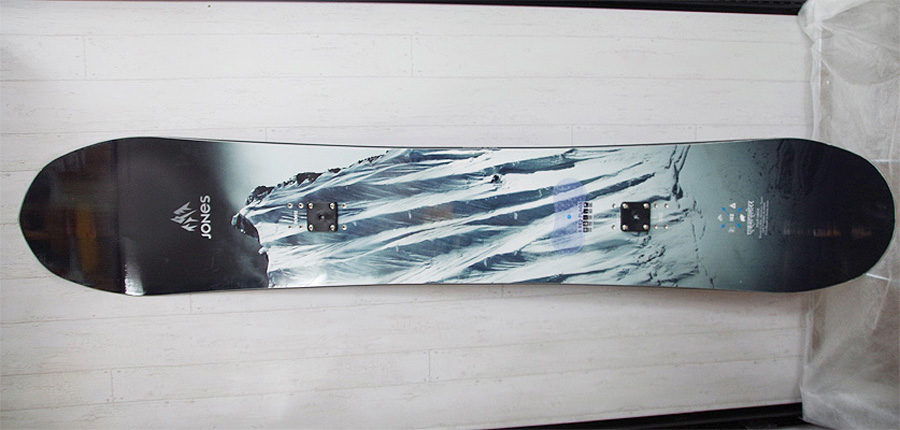 Jones: XPLORER Directionsl rocker
---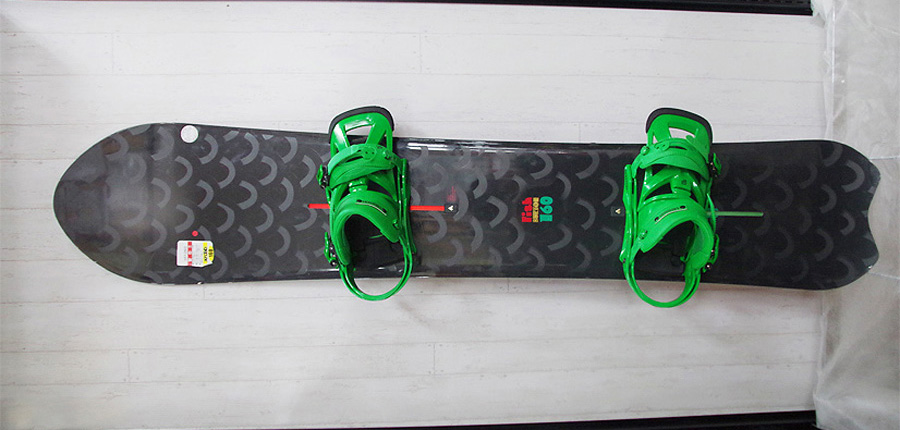 BURTON: Fish
---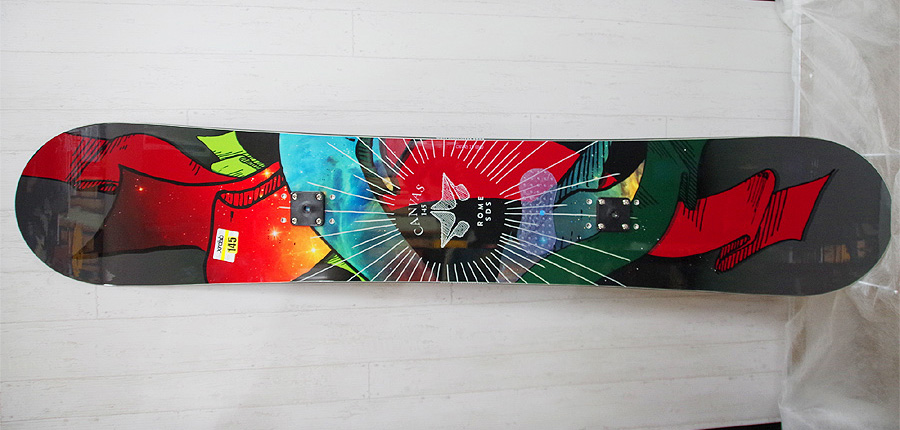 ROME: SDS
---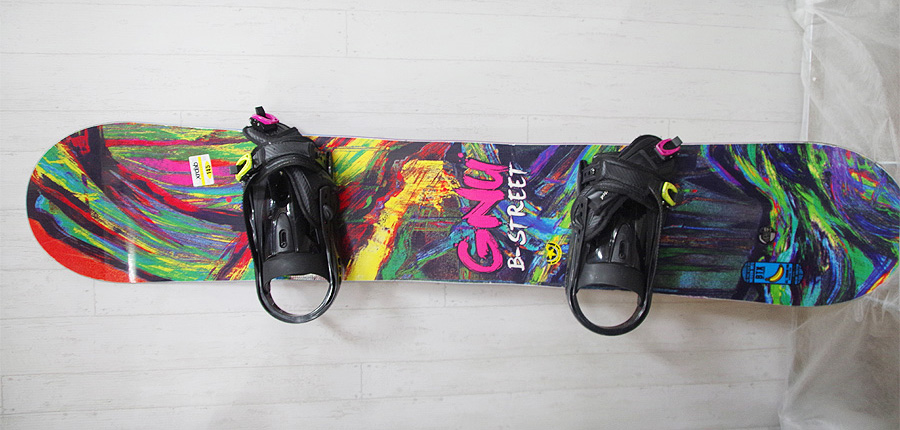 GNU: B-STREET SERIES
---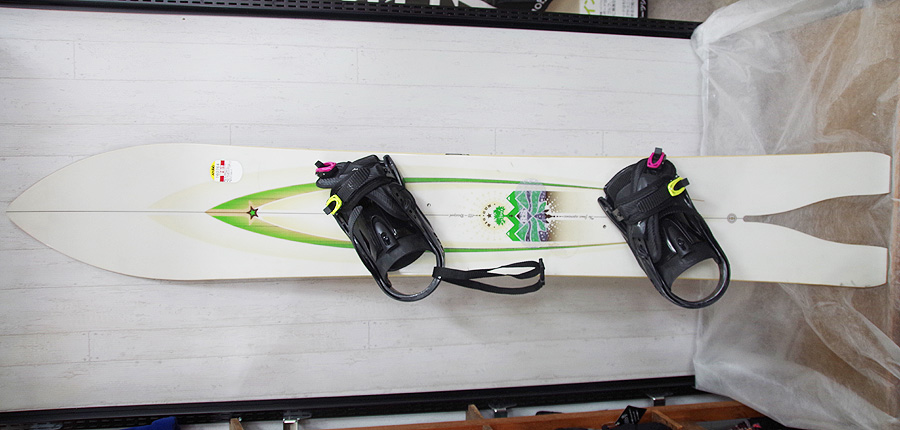 Rossignol: big gun 2007
---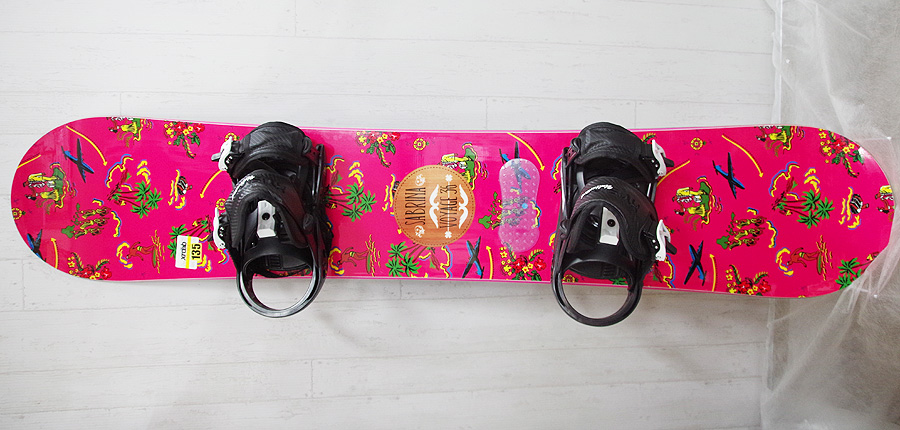 Sabrina: voyage
---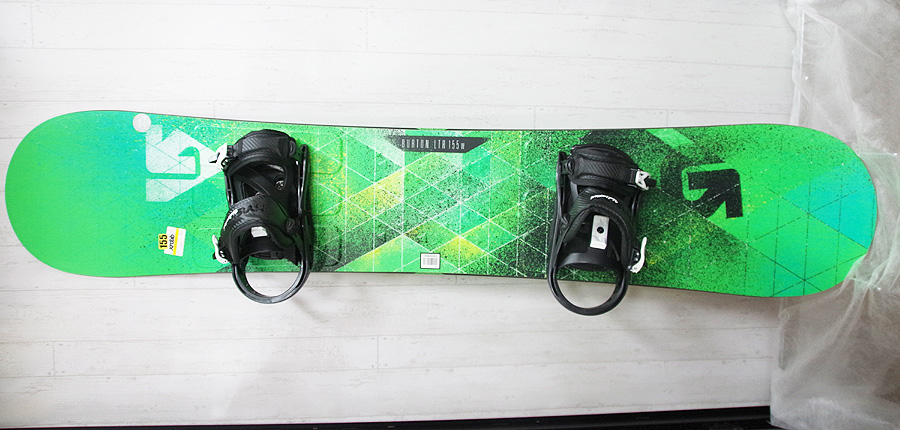 Burton 2017モデル
---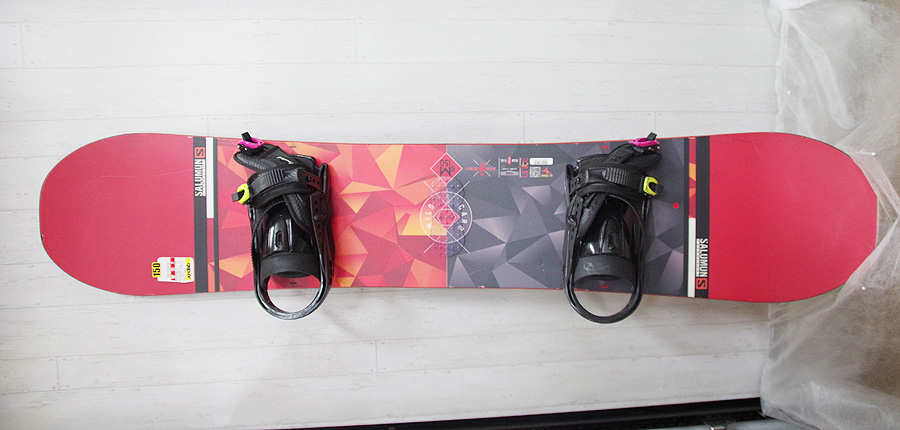 Salomon
---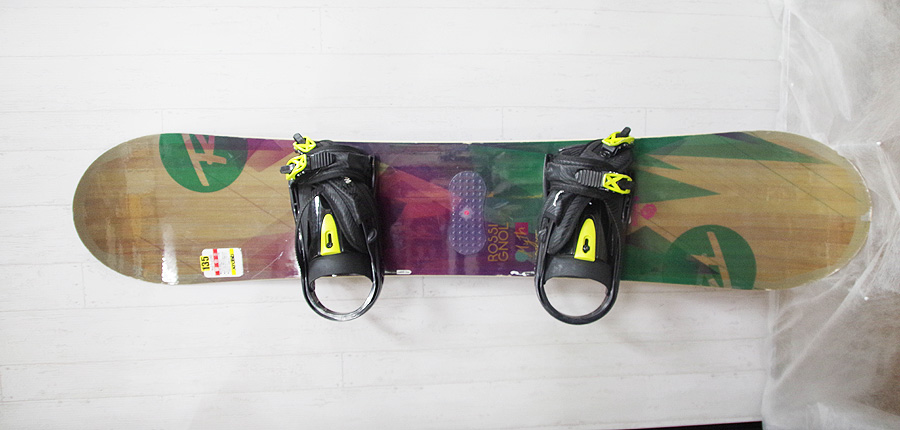 Rossignol
---
For Kids
---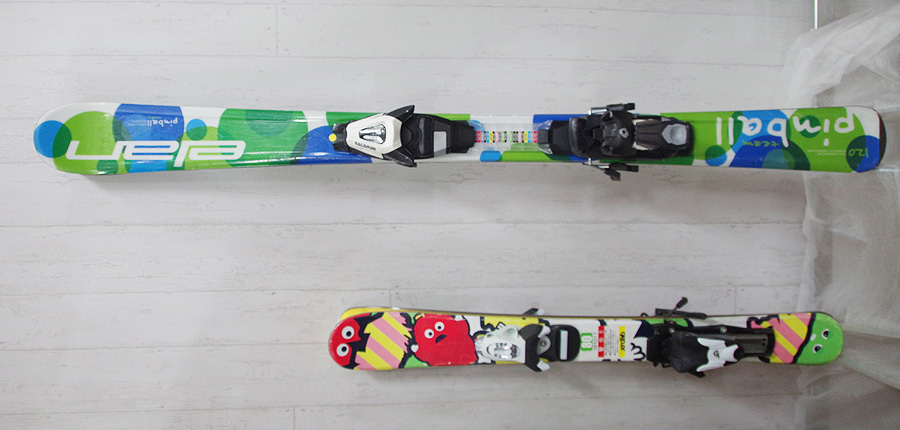 Ski
---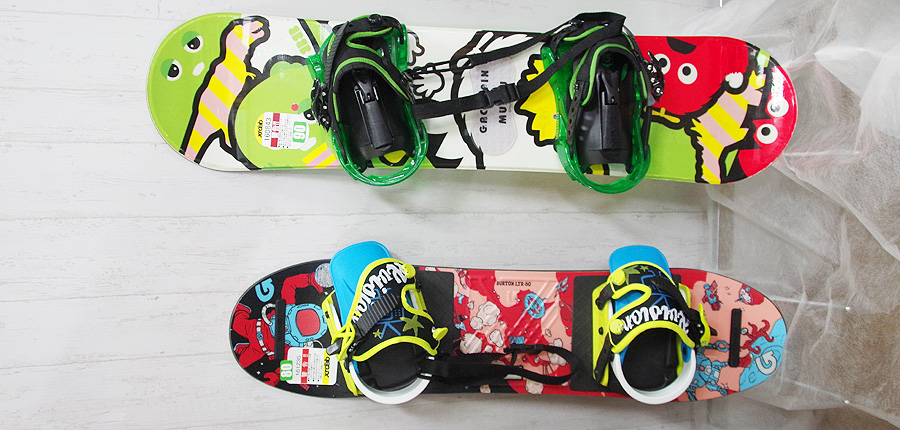 Snowboard
---
Outer clothing & Boots
---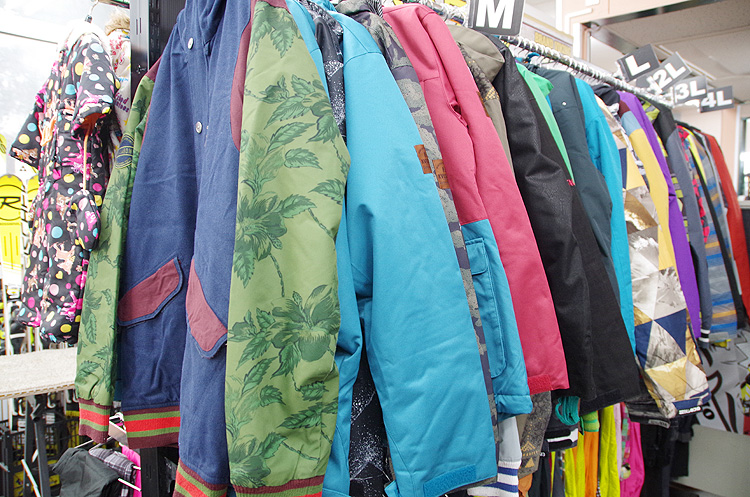 Outer clothing
---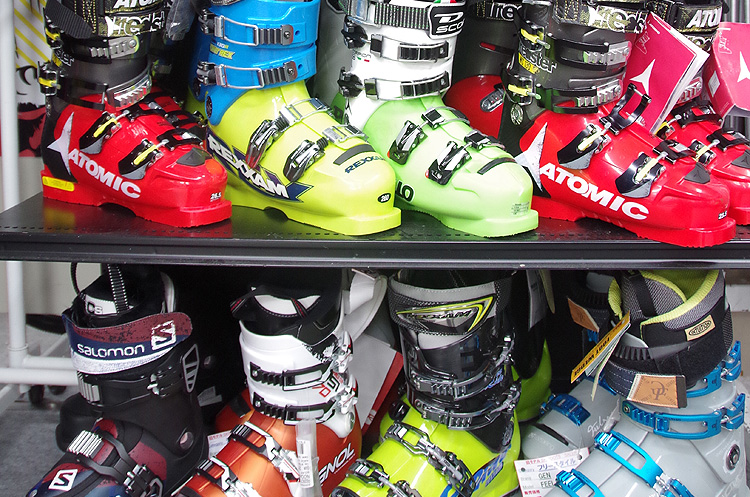 Boots
---