Pizza House Luis
---

Award winning pizzas for consecutive years, our thin, crispy based pizzas are a true taste of Italy. With creative combinations that reflect Japan and Europe and an atmosphere to boot, all pizzas are baked in an authentic stone oven and will leave you wanting more.

● Business hours: 9:00 - 16:30
● Food & beverage service:
Mondays through Fridays
 ・Pizza: 10:00 - 14:00
 ・Beverages: 9:00 - 15:00

Saturdays, Sundays, and Public Holidays
・Pizza: 10:00 - 15:00
 ・Beverages: 9:00 - 16:00
Closed on Thursdays after January
Menu Specials:
---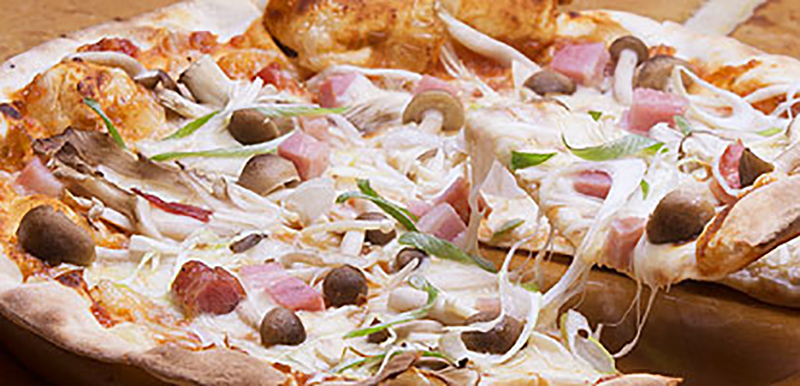 Shinshu (Nagano) miso mushroom
Sweet and spicy peppers combined with miso and locally grown mushrooms - this was featured in the 2017 menu competition.

A truly unique and original combination, this pizza will give even the Italians a run for their money!
---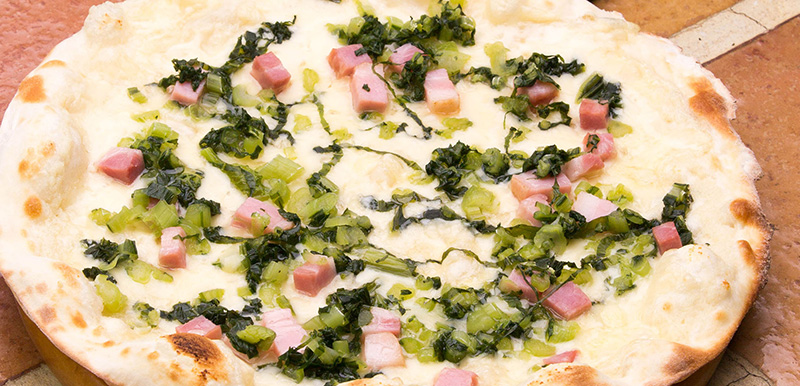 Nozawana Vegetable Pizza
Last year Pizza House Luis' "Nozawana vegetable pizza" was ranked number 1 for best mixed pizza!! Could this be the best pizza of 2021 again?!
---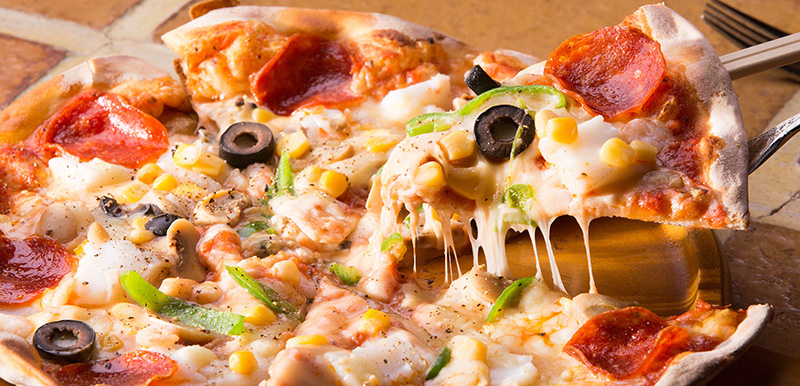 Combination classic
A staple at Pizza House Luis, this classic Italian style pizza has not only been with us since 1995, but is still our most popular with adults and children alike.
---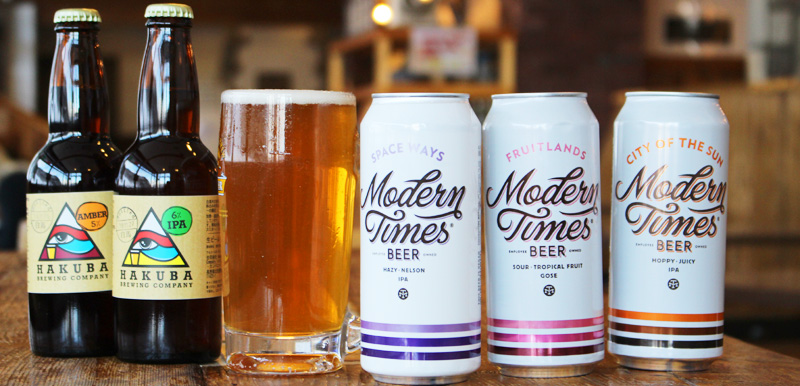 Hakuba 47 Original Craft Beer
What goes well with pizzas? That's beer!
LUIS pizza house manager who is particular about the quality of beer has selected a variety of craft beer from "Hakuba Brewing Company." Which ones will be lined up in the pizza house when you walk in? Look forward to it!
---