Kid's Slope
---

Our Kid's Slope is conveniently located at the entrance of Hakuba47 base area. With the car park and bus stop a few paces away, and a restaurant, toilet facilities and School Center within a stone's throw, it is the perfect environment to start your little ones on the snow.

We also have a section for sledding and are happy to provide free sleds for all to enjoy. Both the ski slope and sledding slope are serviced by a Magic Carpet.

The reception for the children's slope is inside the School Center, and if your little ones tire of skiing, we have a kid's room inside our base lodge Euclid, a few steps away.



● Operational from late December (once there is enough snow for a base) until the end of March.
● Hours of operation are 11:30 - 15:00
● Weekends and public holidays are ¥500 per person for use of the Kid's Slope though use of the sleds are free. On weekdays, excluding those between 22nd - 25th December and 29th December - 4th of January, use of the Kid's Slope is free - though please note that the Magic Carpet will not run and use of the sleds will be charged at ¥500 per day.
● Feel free to check online before you visit for an update of the slope condition and opening times.
Kid's Slope Season Pass
● From the season start onwards, 1 adult and 1 child can have unlimited use of the Kid's Slope during it's hours of operation for ¥3,000.
● Use of the Kid's room is free of charge with the above Pass.
Kid's room
---

Our Kid's room is well located next to the Kid's Slope and is the perfect spot for your little ones to rest, recuperate or simply change the scenery. This warm, padded room has a variety of toys, seating area for adults and even a nursing room - equipped with a change table and additional seating.
● Hours: 9:00 - 16:00
● Cost: Free to those with a regular lift pass, a Season Pass, Kid's Slope Season Pass or have paid to use the Kid's Slope. For everyone else, it is ¥300.

※ If you'd only like to use the nursing room, please let a member of staff know.
Restaurant kid's Menu
We have a Kid's Menu available in Restaurant Alice, which is next to the Kid's Slope in the base lodge Euclid. There is a variety of options for kid`s plates, including homemade curry, chicken, hamburger steak, rice and Ramen noodles! Feel free too to check out Luis Pizza House, opposite Alice, if your cravings are more Italian.
---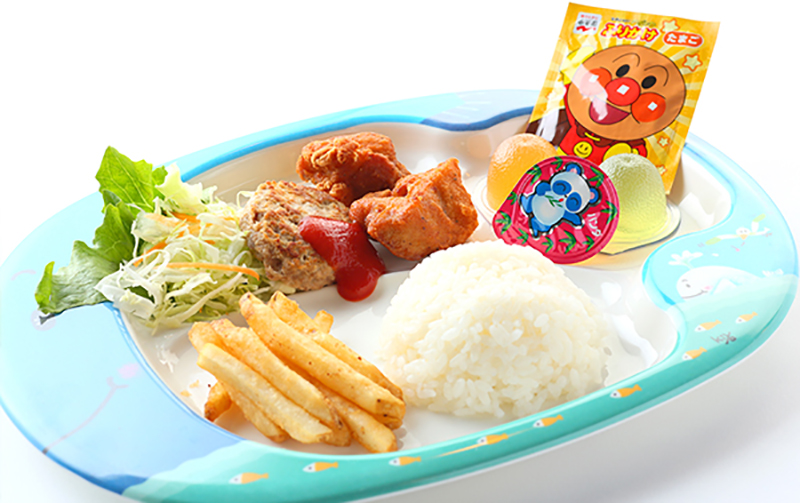 Kid's plate
Kid's plate of hamburger steak, fried chicken, rice, salad, french fries and jelly pots!
---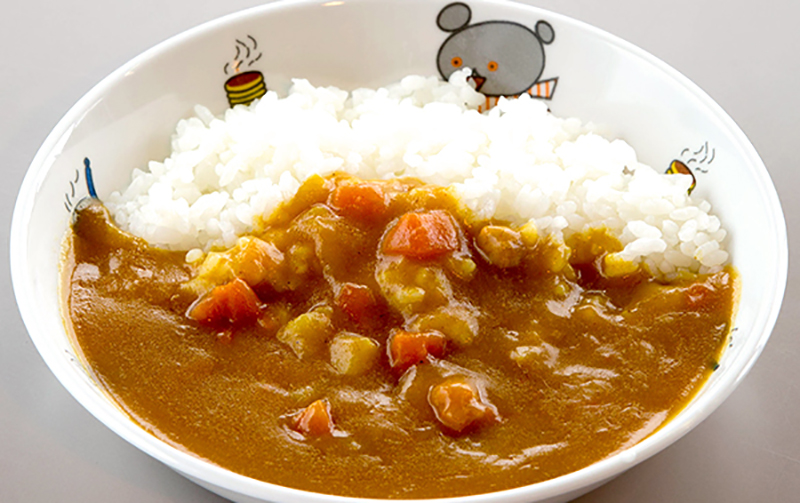 Homemade curry
An sweet and delicious curry that contains only allergy free ingredients.
---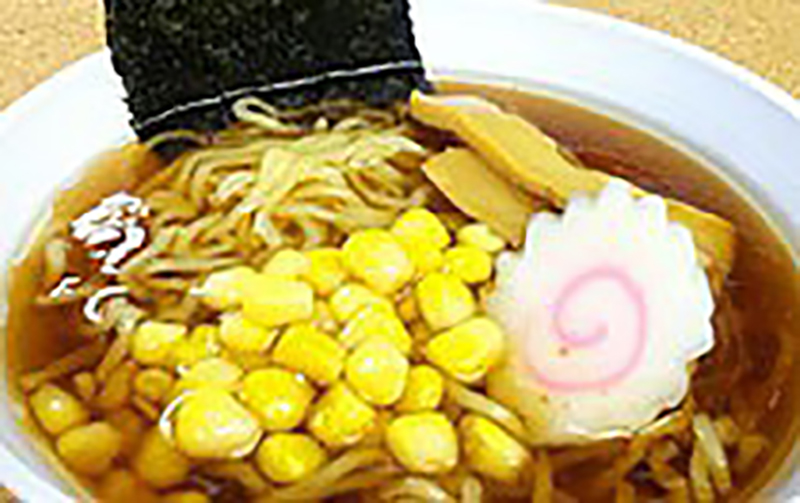 Homemade ramen
Kid's size ramen noodles - perfect to warm the body on a winter's day!
---