Kid's room
---

Our Kid's room is well located next to the Kid's Slope and is the perfect spot for your little ones to rest, recuperate or simply change the scenery. This warm, padded room has a variety of toys, seating area for adults and even a nursing room - equipped with a change table and additional seating.
● Hours: 9:00 - 16:00
● Cost: Free to those with a regular lift pass, a Season Pass, Kid's Slope Season Pass or have paid to use the Kid's Slope. For everyone else, it is ¥300.

※ If you'd only like to use the nursing room, please let a member of staff know.
Restaurant kid's Menu
We have a Kid's Menu available in Restaurant Alice, which is next to the Kid's Slope in the base lodge Euclid. There is a variety of options for kid`s plates, including homemade curry, chicken, hamburger steak, rice and Ramen noodles! Feel free too to check out Luis Pizza House, opposite Alice, if your cravings are more Italian.
---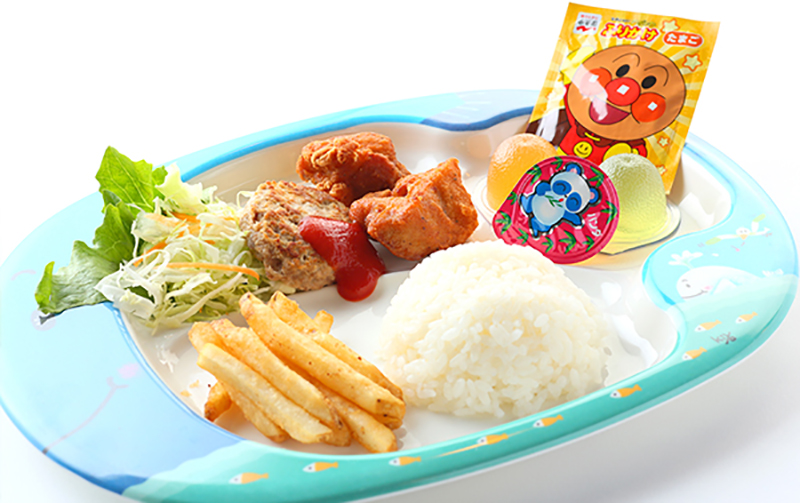 Kid's plate
Kid's plate of hamburger steak, fried chicken, rice, salad, french fries and jelly pots!
---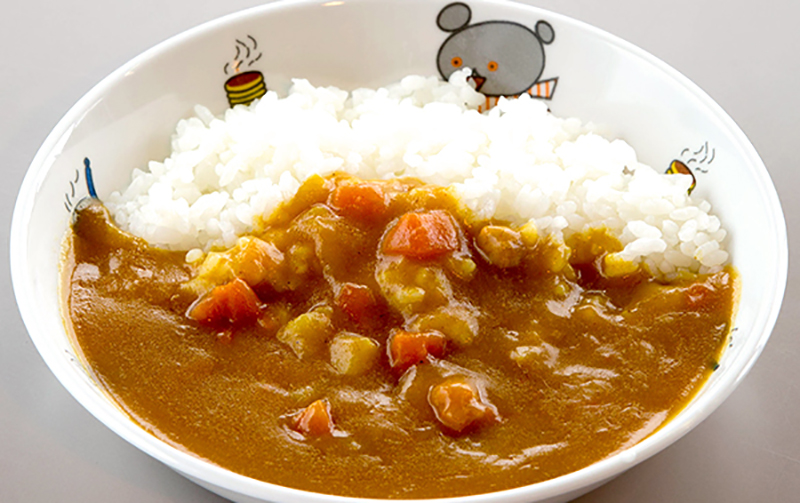 Homemade curry
An sweet and delicious curry that contains only allergy free ingredients.
---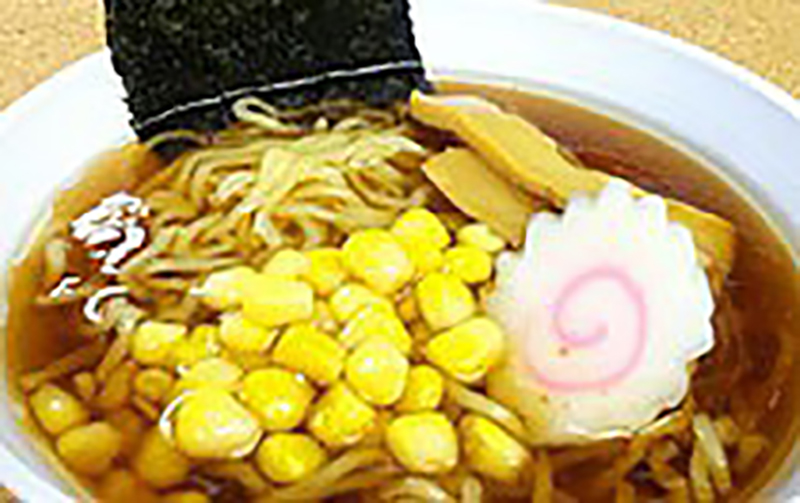 Homemade ramen
Kid's size ramen noodles - perfect to warm the body on a winter's day!
---