2017-2018 Season TOPICS!
---
Super Early Bird Season Pass
---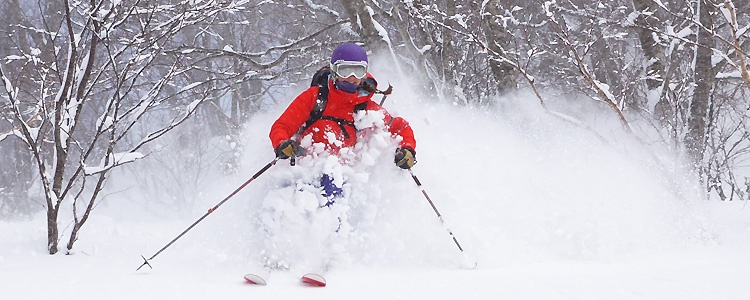 In order to get the very best deal, we have created TWO Early Bird opportunities - the first of which is on sale NOW until the end of September. This is the very best price that our Season Pass will be, so don't delay in getting yours now. With our new online payment and straightforward application process - it has never been easier to secure yours. Click here to buy yours.
---
Start the day with FREE coffee!
---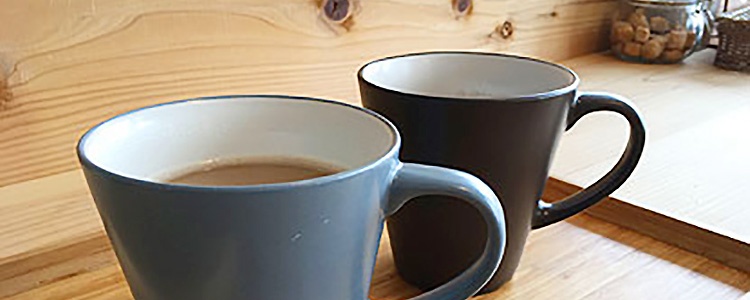 Because we know that a day started with a fresh cup of coffee is a day started well, it's our pleasure to provide free coffee every day for all guests until the lifts begin to run. This is from 7:00am on weekdays and 6:00am on weekends and public holidays in Restaurant Alice (2F of Base Lodge Euclid). Another great reason to visit us this winter!
---
Kids under 5 SKI FREE!
---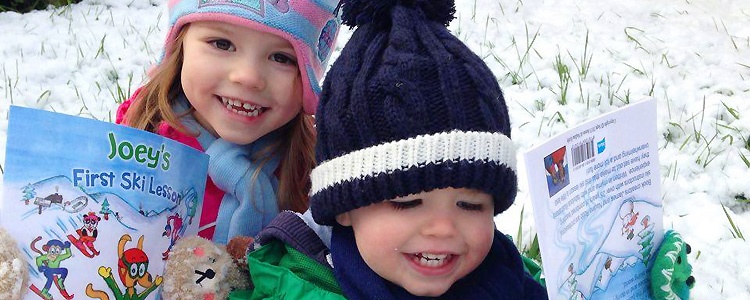 We know how pricey ski holidays can become, especially when traveling with the whole family. That's why we want to do our bit in making that a little easier and letting all children under 5 years of age ski for FREE. We do require a ¥500 fully refundable deposit on the lift ticket itself, but the slopes are their's to enjoy free of charge! Feel free to ask any of our friendly staff about the best slopes for them and navigating around the resort - and don't forget about our School Center if you're looking for a lesson.
---
Official ski badge award system
---
Much like swim or gymnastics badges, the Professional Ski Instructors Association of Japan has its own badge system, which your kids can work towards and achieve here at Hakuba47. They are a great way to get your littles ones excited about skiing, and the certificates and Japanese flagged medals make for memorable and special souvenirs. It provides a real feeling of accomplishment and is a great way to see progress. The best part is that the badge tests can be carried out during a private lesson with our Ski Academy, and our professional Instructors will train them to achieve their goals. For more details, visit our School Center.
---
New & improved School Center
---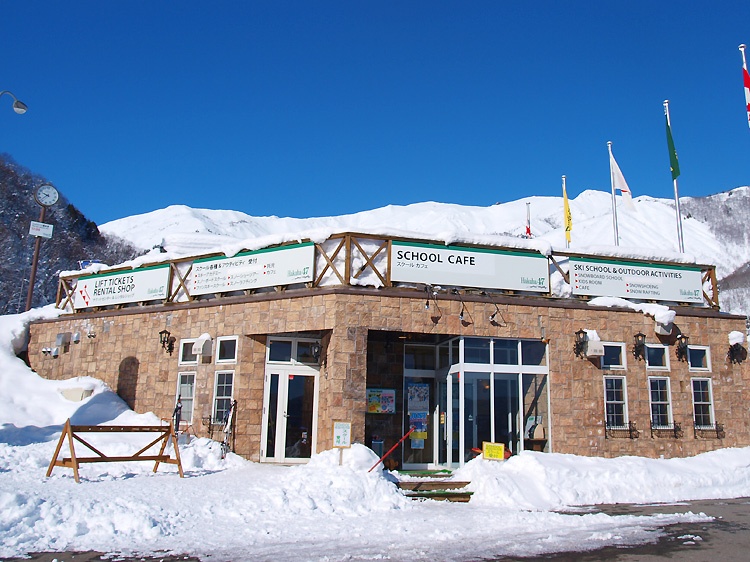 We have spent some time researching what is most suitable for our guests in terms of ski schools available at Hakuba47, and concluded that we will offer the very best of every type of service, and let our guests select what is right for them. Therefore, it is with much pleasure that we introduce our Hakuba47 Ski Academy international, a prestigious offshoot of the long establish Hakuba47 Ski Academy that caters specifically to our foreign visitors in both private and group lessons. For those seeking out something a little more niche, Hakuba Ski Concierge - Hakuba's boutique ski school, provides exclusively private ski & snowboard lessons and resort guiding services. And, for the avid snowboarders among us, our snowboard school provides both group and private lessons at VERY competitive prices. For more information, be sure to check out our School Center.
---
Hakuba Valley Snowboard Camp this April
---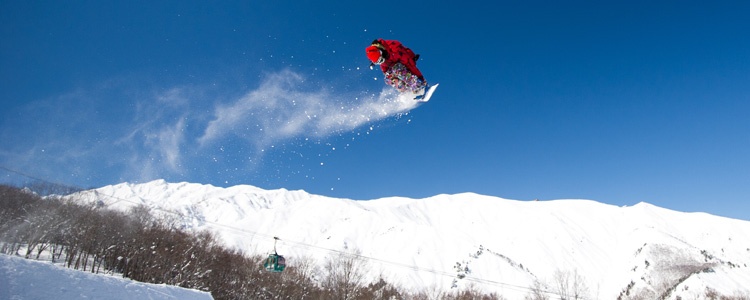 Brand new for this coming Spring is the Hakuba Valley Snowboard Camp, an all-inclusive 7 day park specific snowboard camp for teenagers aged 13 to 19 years. A great way to spend the school holidays and pursue your passions! This is the first camp of its type in the Hakuba Valley, and fun is sure to be had both on and off the slopes. Click here for further details.
---